When you are looking to connect with your participants and give a voice to your brand, you hire the best in event sound and announcing!  Connecting you and your brand to your participants is our goal.  We bring the right sound together with the right personality to take your event to the next level.  We don't just call out names or read off papers, we get to know you and your brand to connect your participants to you!
Pre-Race/Expo Sound and/or Announcing

Start/Finish Line Sound and/or Announcing

Post-race awards, banquets and other events

Voice-over & Video Talent

Social Media Live Video Events

Event host/MC

Anytime or anywhere your brand needs a voice!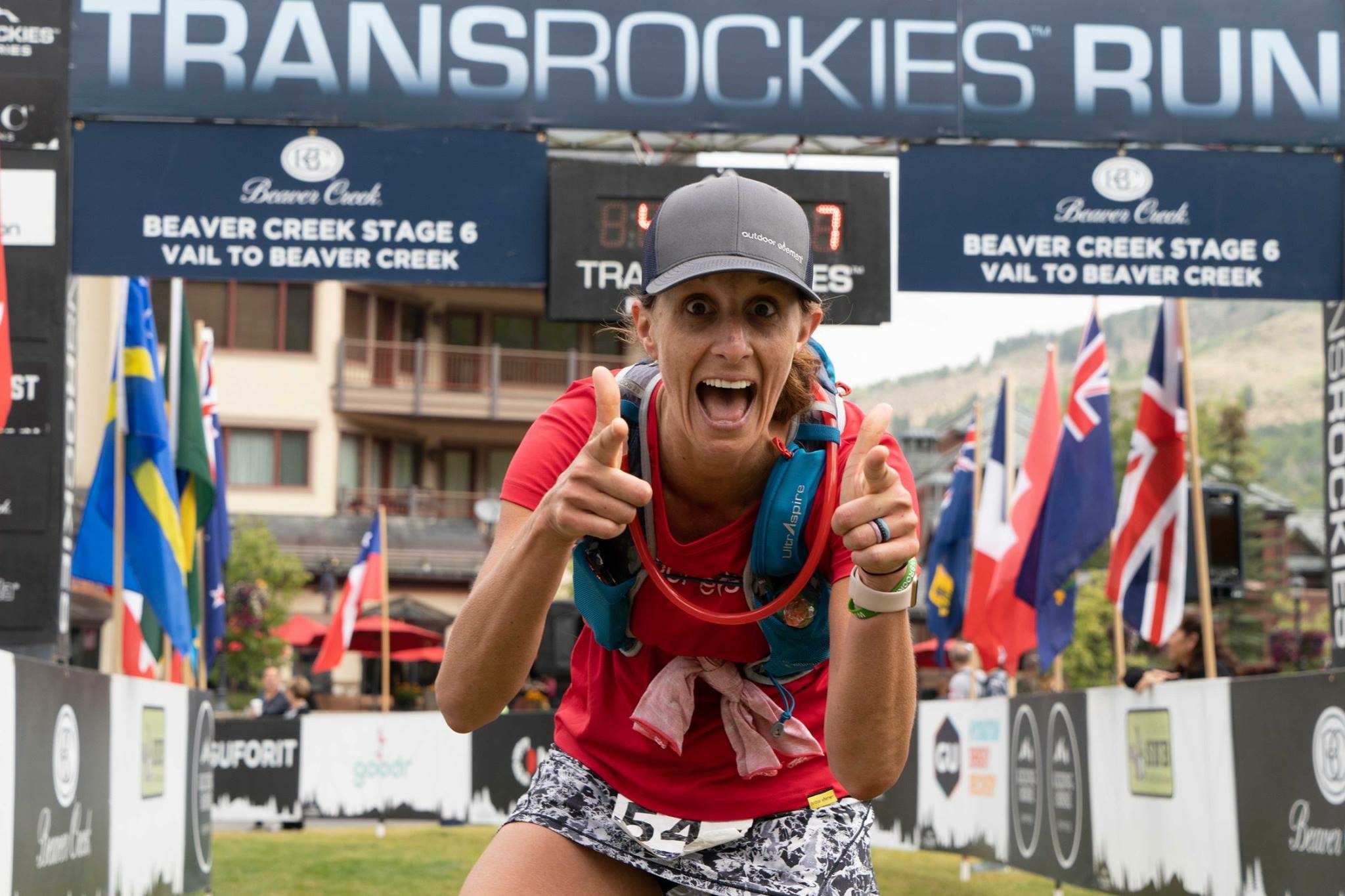 Meet the Voice – Colleen Rue
Morning Show Radio Personality and Brand Manager for Planet 105.1(KPLD) in St. George, Utah.
Primary Race Announcer for Vacation Races National Parks 1/2 Marathon Series (10 series race across the country) and Grand Circle TrailFest (3-day event based in Kanab, Utah) .
Ragnar Trail Announcer
Race director and race operations crew experience
MCing and race announcing experience
2x Ironman Finisher.  Ultra Runner.  Marathon Maniac.  And, don't get her started on all the other endurance events she has competed in.  Colleen KNOWS finish lines and events!
15+ years experience as a coach, personal trainer and fitness instructor
Meet the Sound Technician/DJ – Adam Rue
26 years experience as DJ/MC
Owner of Festival Sounds Event Sound Specialists in St. George Utah, with over 300 events performed per year.
Provides sound at over 30 races per year including Vacation Races, St. George Races, and many others.
9 years experience providing sound/announcing for the St. George Marathon (over 6000 participants)
Broadcasting/Communications Degree from Southern Utah University.
Yes, he runs marathons also!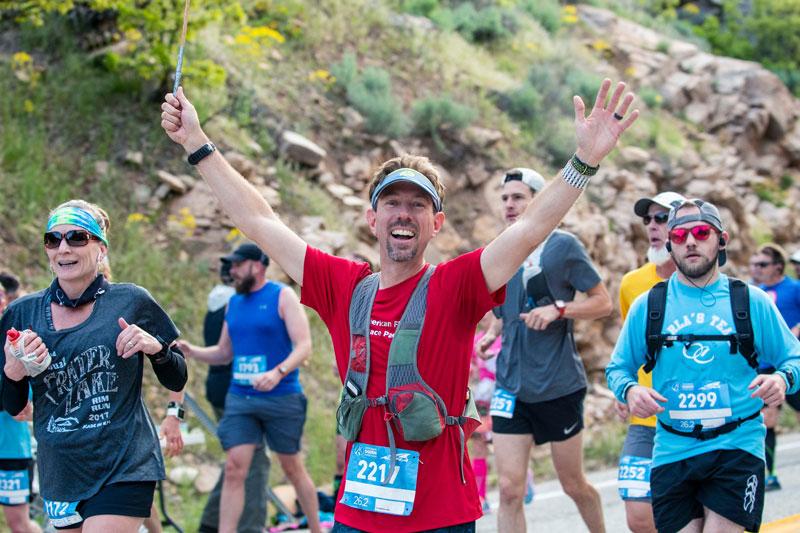 Contact Colleen Rue Today!
Let Colleen Improve Your Race Brand Today!